The picturesque Speyside area show cases amazing scenery and award winning whisky and much much more:
From un-spoilt beaches, walking the munros , kayaking down the River Spey and mountain biking on renowned trails.
If spending time in the great outdoors isn't your first choice, discover Speyside's great shopping opportunities and explore its history and wonderful towns and pretty villages.
The Aberlour Hotel offer a 7 gun police approved gun cabinet with separate ammunition storage. We also provide secure storage for cycles, motorbikes, fishing gear and canoes. A shed is available for cycle repairs plus an outside hose for cleaning down muddy cycles or welly boots and our laundry can provide a service wash.
Grouse 12th August – 10th December
Partridge 1 September – 1st February
Pheasant 1st October – 1st February
Salmon 12th February – 30th September
Trout 15th March – 30th September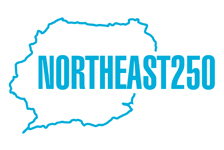 The ultimate road trip to the heart of Scotland. The North East 250 explores everything for which Scotland is famous in a unique road trip taking you through the whisky distilleries of Speyside…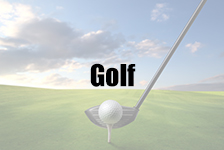 Golfing in Speyside & Moray
Scotland is famous for it's many golf courses, and Moray has some of the best courses in the UK.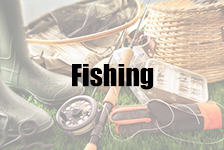 Fly Fishing in Speyside & Moray
Whether fly fishing is your thing or you prefer to cast off from the beach the North-East of Scotland has some beautiful areas for the keen fisherman, or woman.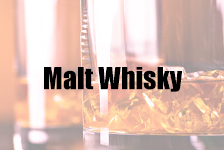 Malt Whisky Tours & Trails
As well as golf and fishing, Scotland is world famous for it's whisky and a huge number of the distilleries that produce these whiskies are in the Moray area.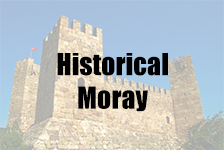 Moray is steeped in history, with Castles, Cathedrals, Abby's and even Pictish sites sitting right on our doorstep.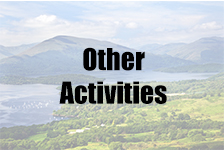 If whisky, fishing and golf aren't your thing, there are still plenty of other activities to do and places to see.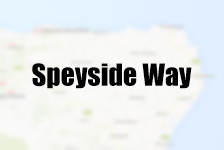 The Speyside Way is a fantastic walk through the heart of Scotland's malt whisky country.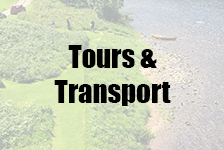 Tours & Transport in Speyside & Moray
Why not take a tour of one of the most beutiful parts of Scotland and discover all it has to offer.